Raider Klan go-to Director/Member FXRBE$ introduces the first episode of his online documentary series titled "SOUTH FLAWDA" (Based on South Florida's Underground Music Scene).
Each episode will focus on a different individual be it Artist, Photographer, Videographer, Designer, DJ, & Producer from the city.
The first episode takes viewers behind the scenes of 17 Year Old wordsmith Denzel Curry's upcoming album "Nostalgic 64″.
Watch as FXRBE$ sits down with Producers from the album, Gives viewers an exclusive look at life in the studio with Denzel, Captures performance footage at Basel Castle with Trinidad James & Two 9, & shows you a glimpse of life with fellow Raider Klan brothers Spaceghost Purrp & Metro Zu.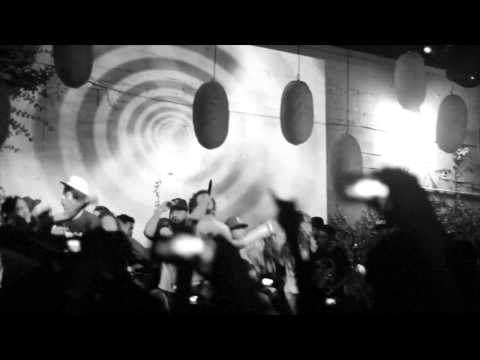 Related posts: