Back when I was at Miami Dade (somewhere around 2005-2006), I had the opportunity of seeing Black Violin perform live at the MDC Kendall Campus for the first time. After seeing them perform, I was absolutely captivated on what they were doing as far as bridging the gap between classical music and hip hop closer. I grew up with an Asian mom so I was raised on classical music and learned how to play classical instruments like the flute and piano…. You know, the typical life of an Asian child. I've always been in love with the strings though, whether it be the violin or the cello, listening to Yo Yo Ma during homework (because my mom swore on classical music helping me think during studying), or practicing ballet. Black Violin is definitely a revolutionary group when it comes to doing what they're doing.
The South Miami Dade Cultural Arts Center along with Culture Shock Miami and TD Banks put on a FREE concert at the venue on Sunday (January 15, 2012) featuring the Miami String Project and Black Violin. The Miami String Project warmed up the stage for Black Violin before they put on one of the best live and enjoyable performances I've seen in awhile. The energy of a Black Violin concert might confuse somebody who comes in thinking that they were there to attend a typical violin concert but they do give you a warning before they begin.  There's a dj (DJ TK), a drummer (Beatdown), and two violinists (Kev Marcus and Wil B). They played classical music, original music off of their new album, and music from some of the hottest songs on the radio from artists like Lil Wayne, Drake, Flo-Rida, and Rihanna. Have you ever seen fist pumping at a violin concert?! I saw everybody from grandmas to guys who looked like goons get up out of their seats an fist pump, dance, or just vibe with the performance. Who else have you really seen do that and be successful at it using out of all instruments, violins?!
The thing is, when you go to a Black Violin concert, it helps you appreciate classical music in a fun way, allows you to hear hip hop from some of our favorite artists, and hear things from a different perspective. They said  that after a Black Violin concert, they want you to walk out knowing three things: 1) Black Violin Rocks! (duhhh!) 2) To think outside of the box. 3) If you want to be the best, you don't have to necessarily be the best but make sure you outwork everybody around you. I totally got all three! Can't wait to see them perform in Miami again….hopefully, soon!
I would recommend attending a Black Violin concert to anybody. It's totally worth it and you'll enjoy every single minute of it. Here's some of the footage I caught at the performance. Don't laugh. I didn't know I could record it so I only had my blackberry. Thank God I had good seats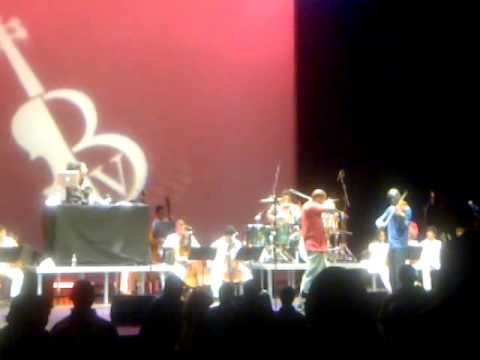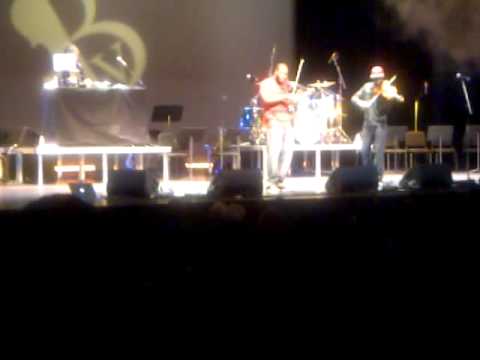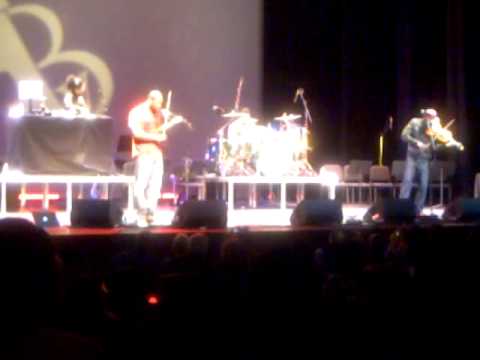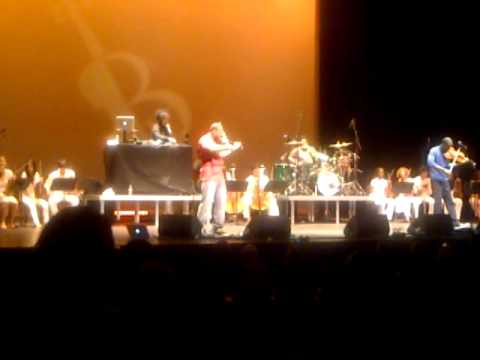 Make sure you log on to their official website,  follow @BlackViolin on Twitter and "Like" their Facebook.
Related posts: